Larry Schneider Sr.
Owner and President, ASNT Level III, ACCP Level III, AWS CWI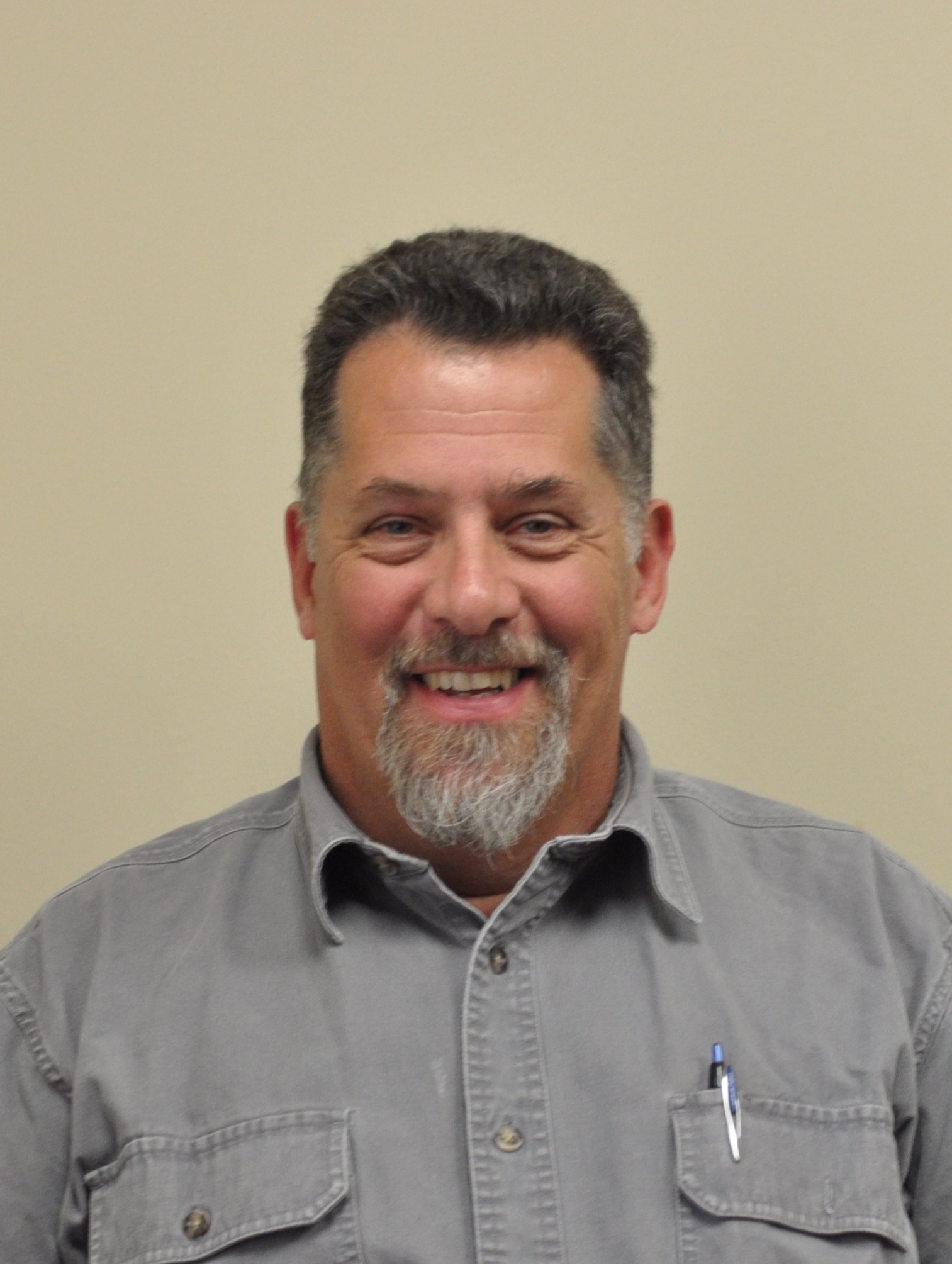 Larry Schneider Sr. is the Owner and President of NDT Specialists. Born and raised in Chicago, Larry Sr. relocated to the Milwaukee area to take advantage of a career opportunity. Soon after, he met his then-future wife and made the advantageous decision to put down roots in Milwaukee, start a family and a business. He has been in the non destructive testing business for nearly four decades, effectively building a family business that has grown to become one of the leading service providers in the Midwest. Larry is an industry expert; he has provided testing services for foundries, chemical plants, oil refineries, power plants ─ both nuclear and fossil fueled ─ aerospace, space travel, and the mining industry.
Larry Sr. oversees NDT from the corner office, but is also known for rolling up his sleeves and getting personally involved with quality control, execution and direct client satisfaction. Larry Sr. prides himself on creating a company that fulfills the testing needs of organizations big and small, while delivering on the promise of exceptional customer service and best-in-class turnaround times. Larry Sr.'s business philosophy is grounded in providing clients with a solid knowledge base that ultimately yields the highest quality products. Larry Sr. holds Level III Certification from the American Society for Nondestructive Testing.
When Larry Sr. isn't spending time with his family at work, he's enjoying spending time with them at home. He is also an avid hunter and Harley Davidson enthusiast.
---
Larry Schneider Jr.
Vice President / ACCP Level II Technician / Quality Control Manager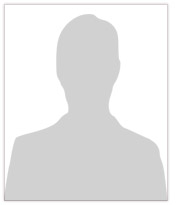 Larry Schneider Jr. is a stickler for perfection, which is why he excels in his role as Quality Control Manager and as a key member of NDT's senior management team. Larry Jr. is also a Level II Technician and an expert when it comes to the hands-on technical side of the business. As a leader of a family-owned business, Larry Jr. jokes that he's just the boss' kid, but in actuality, his natural business acumen can be credited for the company's consistent growth. Larry Jr. has a passion for non destructive testing and has worked on a wide array of assignments, he has inspected components from oil rigs to space shuttles. Larry Jr. joined the business after completing business school and subsequently serving other industries. He has been a member of the NDT management team for nearly 10 years. Larry Jr. is also known as a devoted father and husband and tenacious supporter of the Susan G. Komen breast cancer foundation.
---
Derek Schneider
Vice President, ACCP Level II Technician, AWS CWI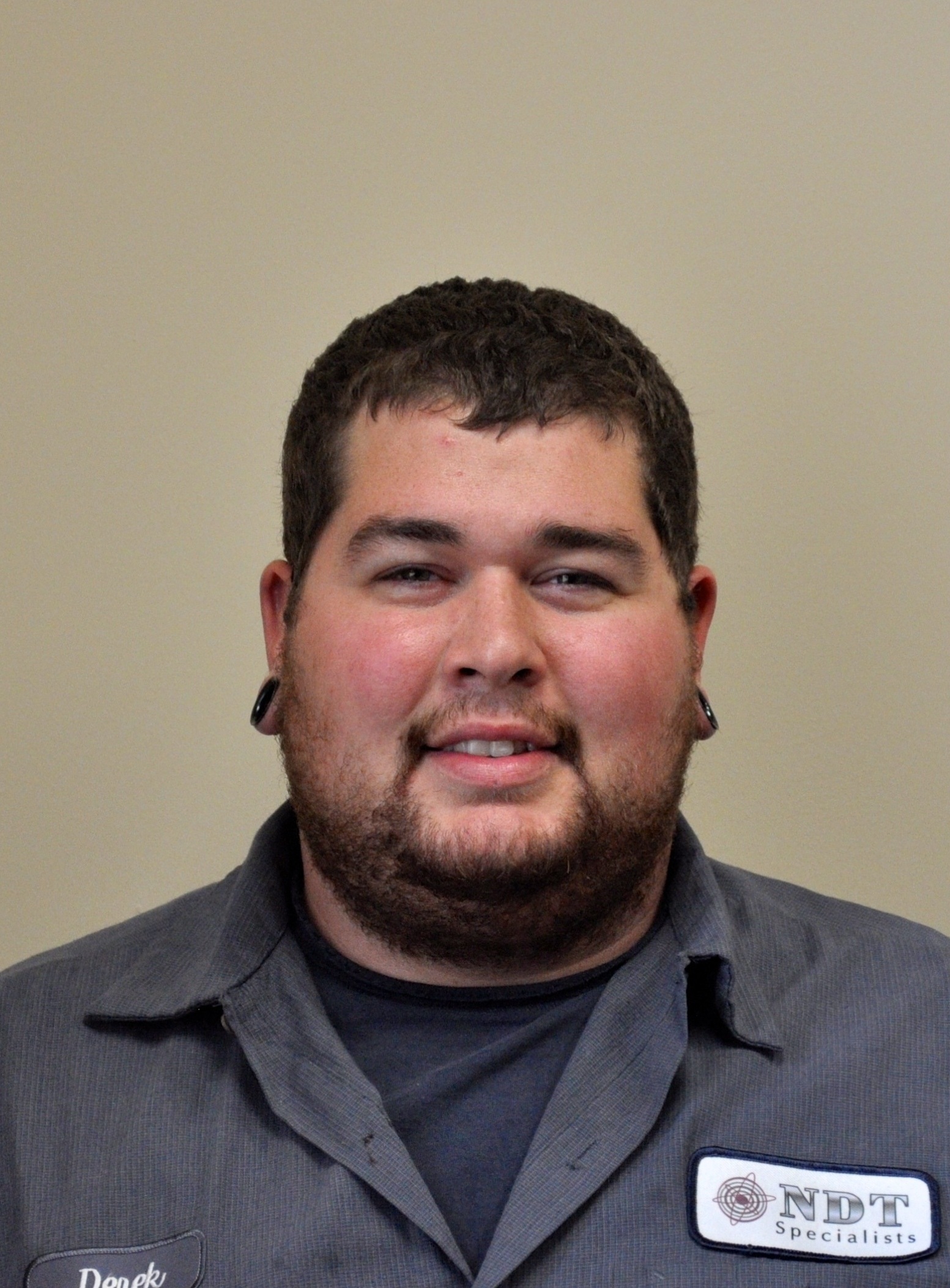 Derek Schneider is known as a hardworking, knowledgeable person that is willing to go the extra mile to get a job done right. Under his father's tutelage, Derek discovered he had a knack for and growing interest in non destructive testing shortly after he graduated from high school. As a certified weld inspector (CWI), Derek has grown to be an industry expert. Derek is driven by a need to ensure that NDT clients are producing the highest-quality work. Derek lives in Milwaukee near the NDT facility but escapes to music festivals and the wilderness for camping, hunting and fishing as often as possible.
---
Nicole Alaniz
Office Manager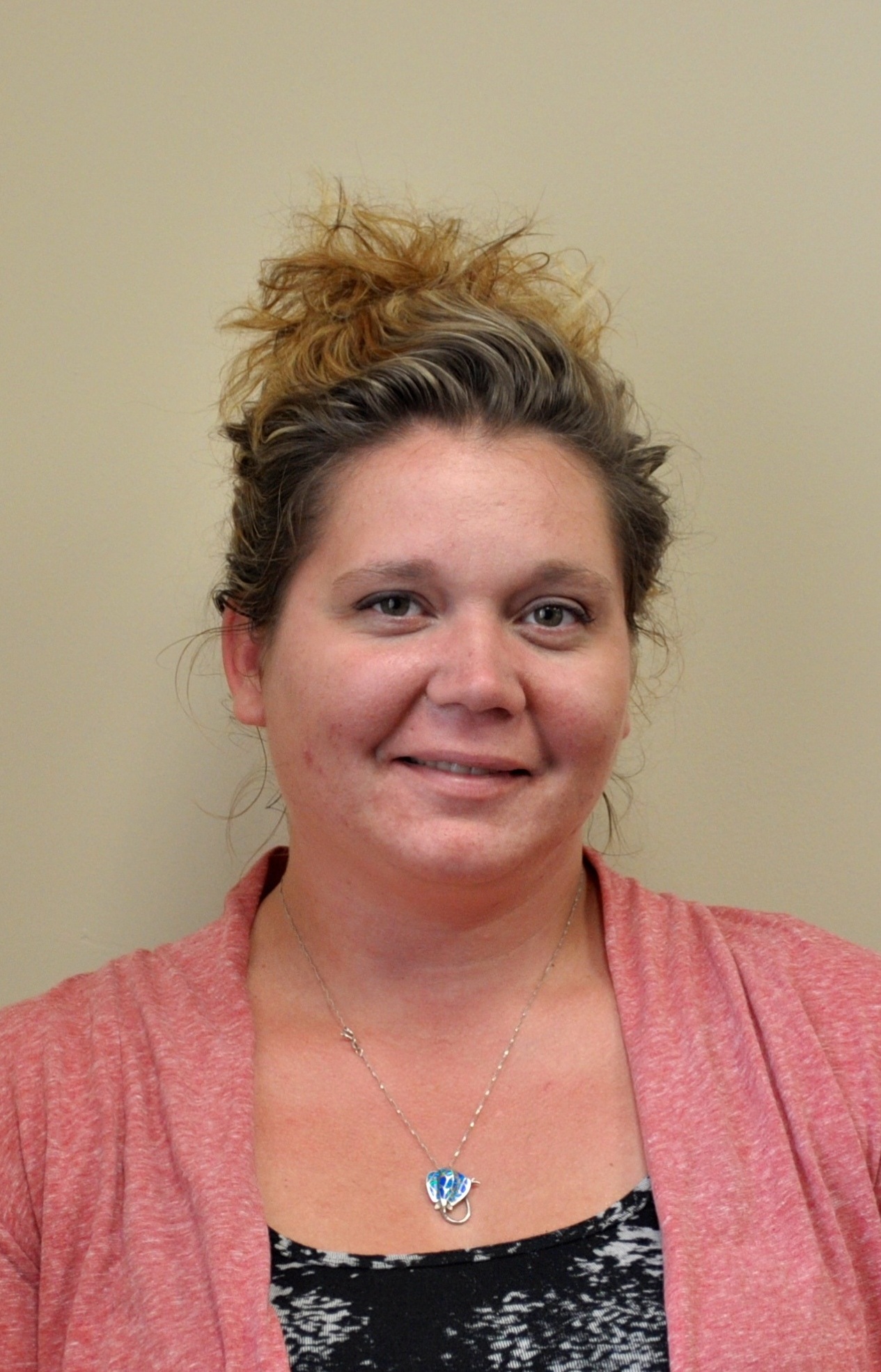 Nicole Alaniz brings more than 15 years of office and business administration experience to NDT. As Office Manager, Nicole is known for going the extra mile to provide solutions, contributing to NDT's reputation for exceptional customer service. Nicole started her career in the medical field, working for home health providers and physicians. Through that experience, she oversaw complicated documentation processes and information management, which honed Nicole's keen project management skills. Away from NDT, Nicole enjoys spending time with her immediate and full extended family.
---
Paul Frank
High Energy Department / Level II Technician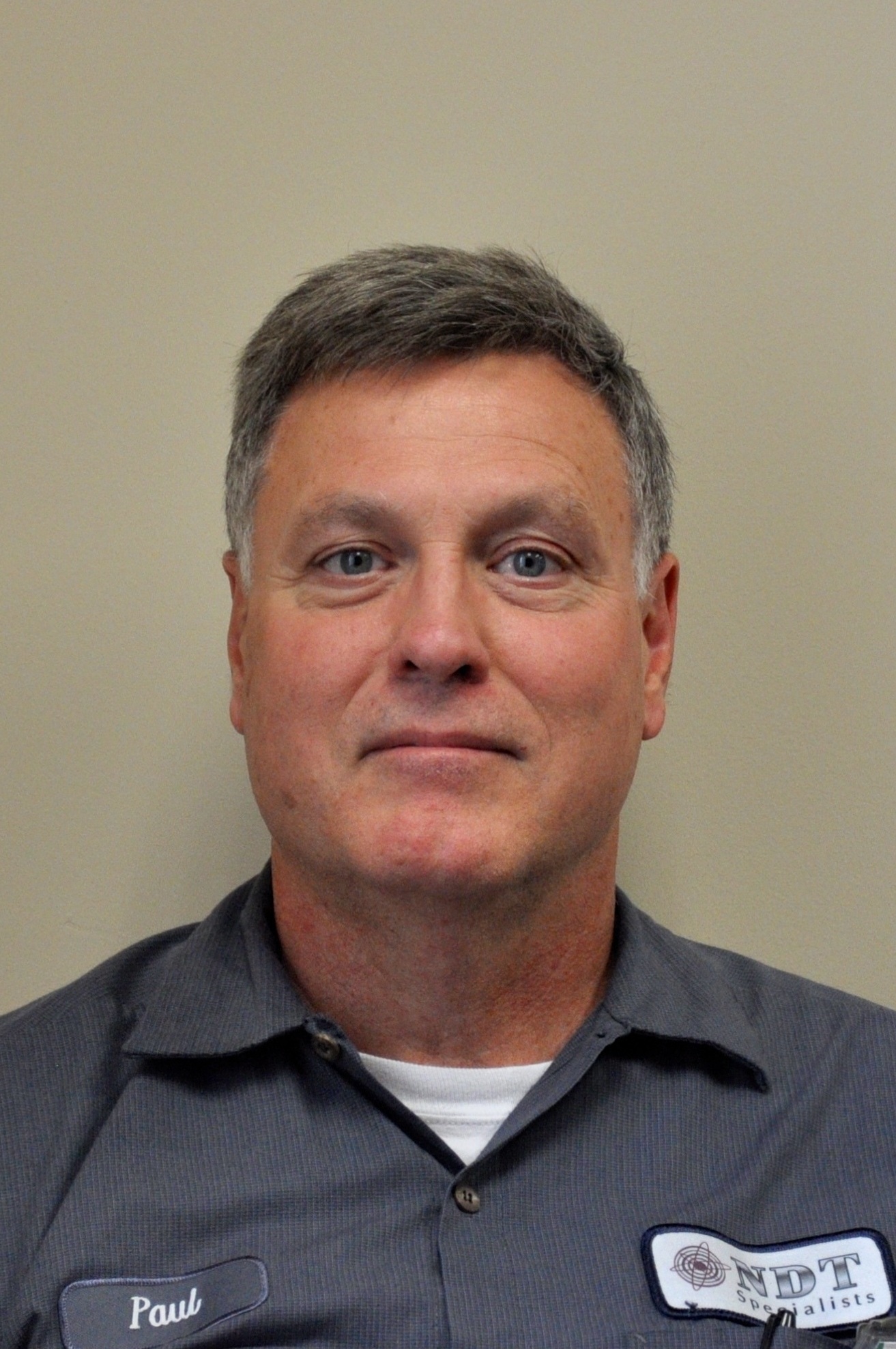 The story of Paul Frank's career started nearly 30 years ago in Milwaukee where he was born and raised. Paul worked for a foundry when he discovered a knack and passion for magnetic particle inspection and x-ray testing. Paul shifted his career to focus entirely on non destructive testing and is known as one of the region's foremost industrial x-ray testing technicians. Paul loves tackling the challenges of shooting the largest of castings while paying attention to the finest details ─ while getting the job done right. Prior to working for NDT, Paul served Maynard Steel. He works closely with detail oreintentated customers such as Maynard Steel, Fisher Controls, and Temperform Corp.; all of which he currently maintains professional relationships with as clients who appreciate NDT's dedication to quality, training and fulfillment. In his spare time, Paul is a big Green Bay Packers fan and enjoys boating.
---
Steven Johnson
Shop Manager / Level II Technician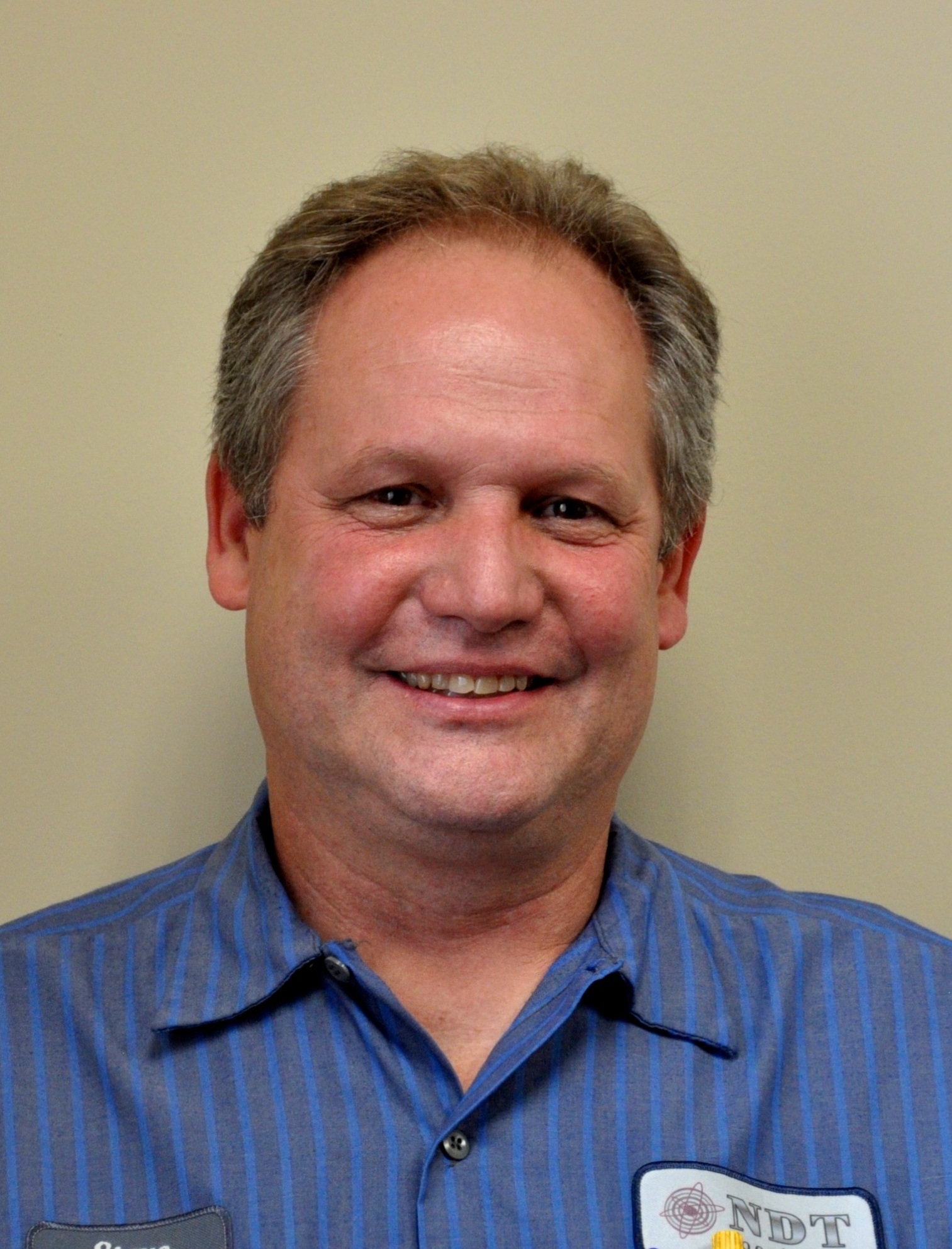 As NDT's Shop Manager, it's Steven Johnson's job to make sure even the tightest deadlines are met ─ and in some cases, beat. With nearly 30 years in the field, Steven is not only a non destructive testing expert, but also an enthusiast and advocate. When asked what he likes most about NDT, he explains that he enjoys sinking his teeth into a variety of projects; each of which comes with their unique challenges and goals. Steven is tasked with maintaining NDT's reputation for excellence, attention to detail and full scalability.